In 2010 Fred Watts was offered the opportunity to purchase the manufacturing and distribution rights for the EasyDrill FD10G, quick hitch attachment, horizontal directional drill.  Fred had been involved with the development and manufacture of the drill since 2000. 
With the worldwide demand for fibre optic installation, Fred could see there was a significant gap in the marketplace waiting for this unique and powerful little drilling unit.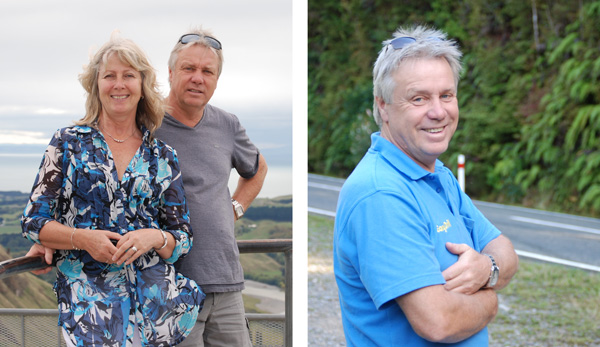 Purchasing the business was a no-brainer. A Japanese company had already embraced the drill, acknowledging its potential, and signing on as distributors. By 2008 the FD10G drill already won a Japanese Energy and Electricity Department award.
With patents filed, manufacturing honed, Fred and his wife Carolyn, took the EasyDrill FD10G to the marketplace. 
Three years later, Fred and his team can proudly boast 104 drills, without a single warranty claim, distributed all over the world.
Fred has sent his bright yellow drill to Japan, Australia, and the United Kingdom.
Spare parts have also gone all over the world and now he's got his R&D cap on for further projects……….


And so the adventure along with a passion for this unique attachment drill continues…… watch this space!